Check out the First Miami Kids YouTube Channel & Instagram page! 
Parents and Kids: Join us for family time to connect to God with interactive Bible story time and to participate in fun outdoor games! Save the date for the Brickell Kids Fellowship Group every 3rd Friday of the month at 5 pm! Brickell Kids is open to all ages, but recommended for kids in 1st Grade to 5th Grade. Questions? Email [email protected] Sign-up below:
"Train up a child in the way he should go: and when he is old, he will not depart from it." Proverbs 22:6
During the church services on Sundays, children of all ages are invited to be part of our dynamic, Bible-based programs. Check-Ins are open 30 minutes before each service. To access Kids' Church, enter through the side entrance of the church and a greeter will guide you to the check-in station. These programs are volunteer-led and have been carefully crafted for each age group.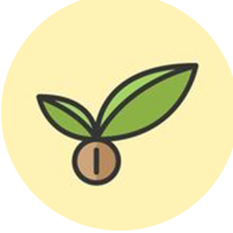 KIDS SHOULD BE ABLE TO WALK
A SAFE & COMFORTING SPACE FOR TODDLERS WITH MUSIC, DANCE, AND BIBLE STORY TIME.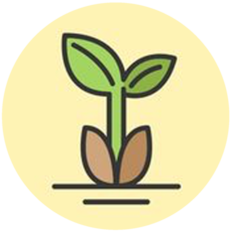 KIDS SHOULD BE POTTY-TRAINED
PRESCHOOLERS & kindergarteners LEARN ABOUT THE BIBLE THROUGH STORIES, SONGS, AND SPECIAL ACTIVITIES.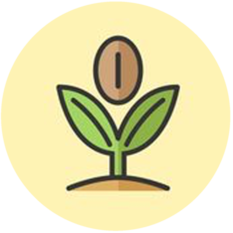 EARLY ELEMENTARY-AGED CHILDREN PARTICIPATE IN THE BIBLE LESSON THROUGH STORIES, SONGS, AND SPECIAL ACTIVITIES.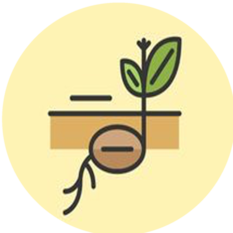 ELEMENTARY-AGED CHILDREN DISCUSS AND PARTICIPATE IN THE BIBLE LESSON OF THE DAY WITH FUN ACTIVITIES.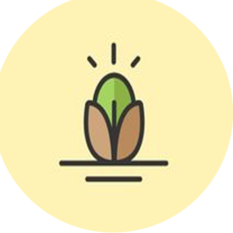 A QUIET SPACE FOR MOMS, DADS, AND BABIES
LOCATED AT THE FRONT OF CHURCH. THIS ROOM IS EQUIPPED with audio to continue listening to THE SERMON.