Explore the multiple resources below to teach your child about God and the Bible.
Check out the First Miami Kids YouTube Channel & Instagram page! 
Parents and Kids: Join us for some quality family time to connect to God by reading a daily reflection and participating in fun outdoor games! Save the date for the Brickell Kids Fellowship Group every 3rd Friday of the month at 5 pm! Upcoming meeting dates are: November 19th, December 17th and January 21st. Brickell Kids is recommended for kids in 1st Grade to 5th Grade attending with their parents/guardians. Sign up now!
"Train up a child in the way he should go: and when he is old, he will not depart from it." Proverbs 22:6
During the church services on Sundays, children of all ages are invited to be part of our dynamic, Bible-based programs. Check-Ins are open 30 minutes before each service. To access Kids' Church, enter through the side entrance of the church and a greeter will guide you to the check-in station. These programs are volunteer-led and have been carefully crafted for each age group.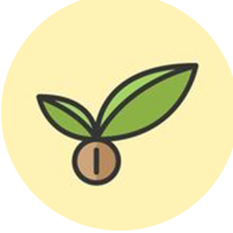 KIDS SHOULD BE ABLE TO WALK
A SAFE & COMFORTING SPACE FOR TODDLERS WITH MUSIC, DANCE, AND BIBLE STORY TIME.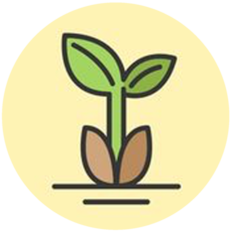 KIDS SHOULD BE POTTY-TRAINED
PRESCHOOLERS LEARN ABOUT THE BIBLE THROUGH STORIES, SONGS, AND SPECIAL ACTIVITIES, LIKE GAMES & CRAFTS.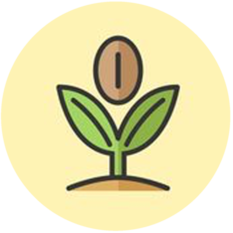 KIDS SHOULD BE ABLE TO READ
EARLY ELEMENTARY-AGED CHILDREN PARTICIPATE IN THE BIBLE LESSON THROUGH STORIES, SONGS, AND SPECIAL ACTIVITIES.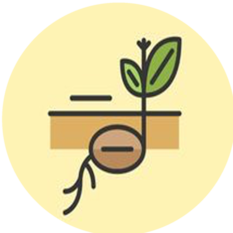 KIDS SHOULD BE ABLE TO READ & WRITE
ELEMENTARY-AGED CHILDREN DISCUSS AND PARTICIPATE IN THE BIBLE LESSON OF THE DAY WITH FUN ACTIVITIES.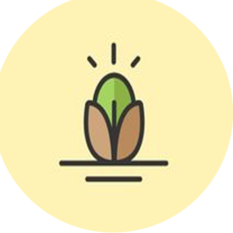 A QUIET SPACE FOR MOMS, DADS, AND BABIES
LOCATED AT THE FRONT OF CHURCH. THIS ROOM IS EQUIPPED with audio to continue listening to THE SERMON.