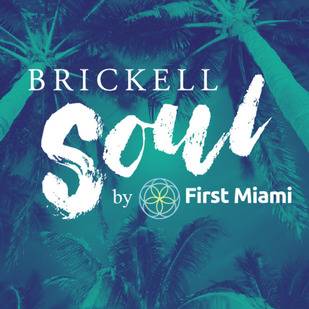 Brickell Soul by First Miami is focused on promoting kindness towards others by creating a stronger community within Brickell. The workout classes & events offered by First Miami located at 609 Brickell Avenue are carried out on the outdoor space by the food trucks.
Come with a friend or come solo and make a new friend – we've got you covered!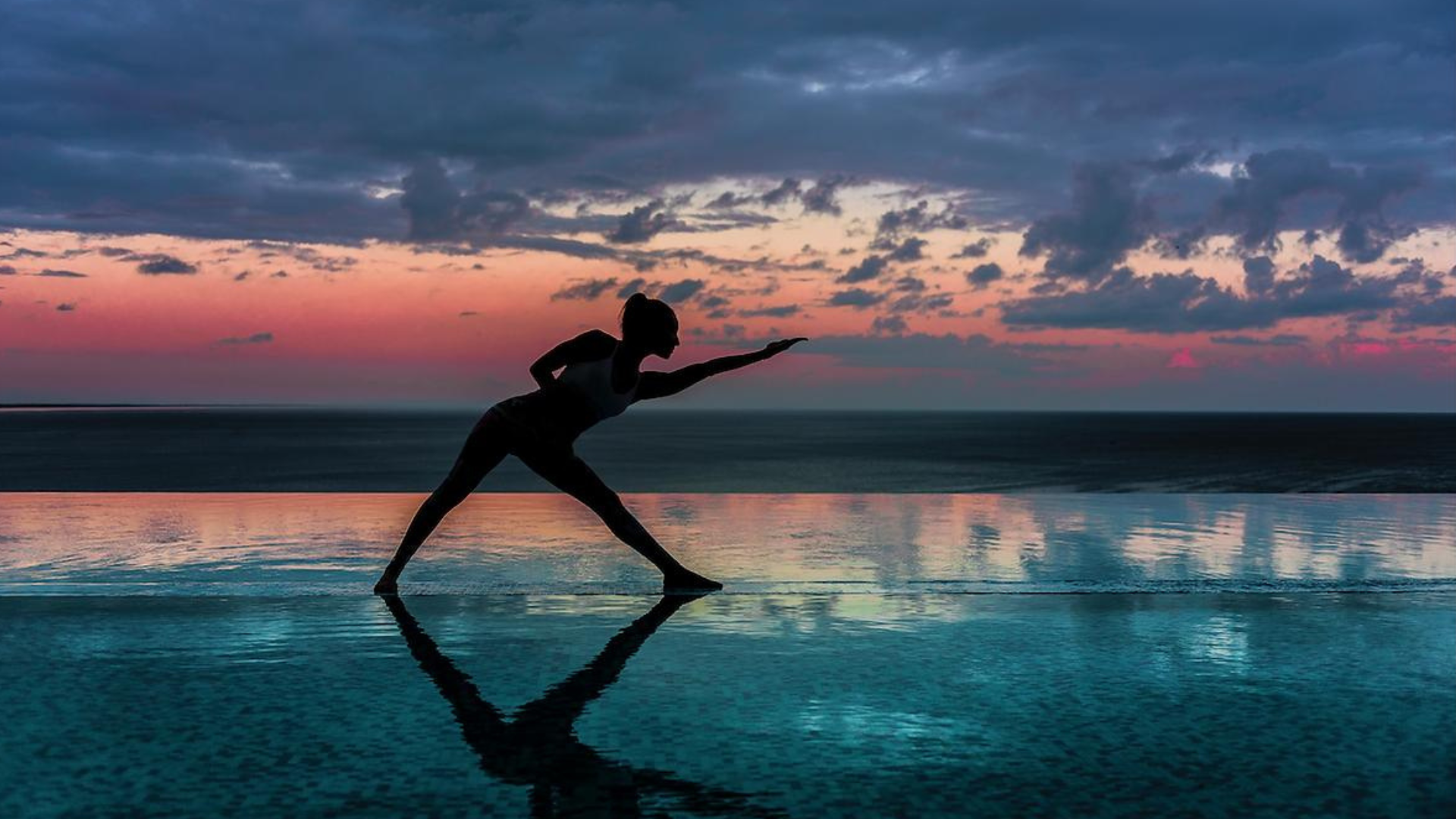 YOGA
Wednesdays at 6:30 PM
First Miami is offering free outdoor Yoga classes every Wednesday at 6:30 pm. Everyone is welcome to attend! Don't forget to bring your own yoga mat, water, towel and/or bug spray. Meet by the food trucks in the church parking lot. To register, please fill out the Yoga Workout Class Waiver & Release Form below.
For all the latest on First Miami's outreach events and activities, follow @firstmiamipres
Want to be part of something big? Sign-up to volunteer for the outdoor workout classes at First Miami!
You can also find out about all the other volunteer opportunities available at church.
Join us as we bring people together in our community and show kindness towards others – right in the heart of Brickell.