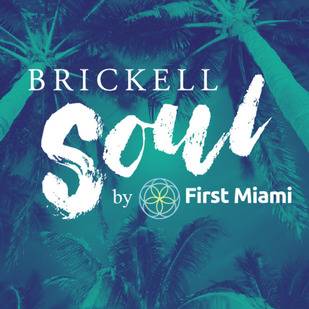 Brickell Soul is the waterfront outdoor space at First Miami located at 609 Brickell Avenue.
Come with a friend or come solo and make a new friend – we've got you covered!
Today Is A Gift + Come Sit With Us + Love Your Neighbor + Be Kind To Others + Make A Friend.
Want to be part of something big? Sign-up to volunteer at Brickell Soul – the waterfront space at First Miami! Volunteers help greet people as they arrive, with event setup and cleanup, and other jobs to help carry out our free activities. Join us as we bring people together in our community and show kindness towards others – right in the heart of Brickell.